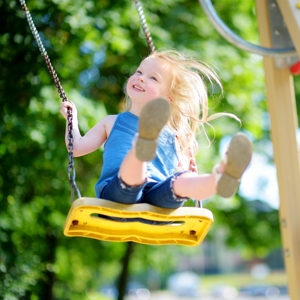 Child custody often plays a central role in Texas divorce proceedings. Many things can come into consideration during the course of these agreements, though not all of them should necessarily be equally weighted. The desires of each parent and the children themselves must be taken into account, but so too must practical decisions such as economics, physical location, community and school establishment, and other factors that can impact the comfort, safety, and happiness of your children. This is but one reason it is best to have an experienced Houston child custody lawyer on your side.
50/50 custody may sound like an ideal arrangement to many divorcing parents. Indeed, when a 50/50 custody agreement is well constructed, it can be most beneficial for all parties involved. Sadly, when a custody agreement is hastily put together or based entirely on emotional desires, it can prove detrimental.
Pitfalls that are common in custody agreements include:
Conflict over decision making
One parent's desire or need to move
Changes in children's needs, schedules, and desires
Of course, some of these things are impossible to predict, but challenges are not uncommon – even with custody agreements that make perfect sense at the time they are written. This means, unless well-constructed and well thought out, revising your custody order may become necessary as time passes.
No matter if you are in need of a revision or working on your first child custody agreement, Sugar Land divorce attorney Yasmin Kutty can help. Please use or online contact form or call us at (713) 955-7477 to schedule a consultation and learn more.