Texas Postnuptial Agreement Lawyers
Protecting Your Assets in the Event of Divorce with a Post Marital Agreement
Much like a prenuptial agreement, a Texas postnuptial agreement can be used to divide property and other assets in the case of divorce. A postnuptial agreement can be used to partition "community property," or confirm "separate property".
Are you and your spouse interested in entering a postnuptial agreement in Texas? Contact the post marital agreement attorneys at Kutty Law Firm PLLC in Houston. Call us at (713) 955-7477 or contact us online today.
How to Write a Valid Postnuptial Agreement in Texas
​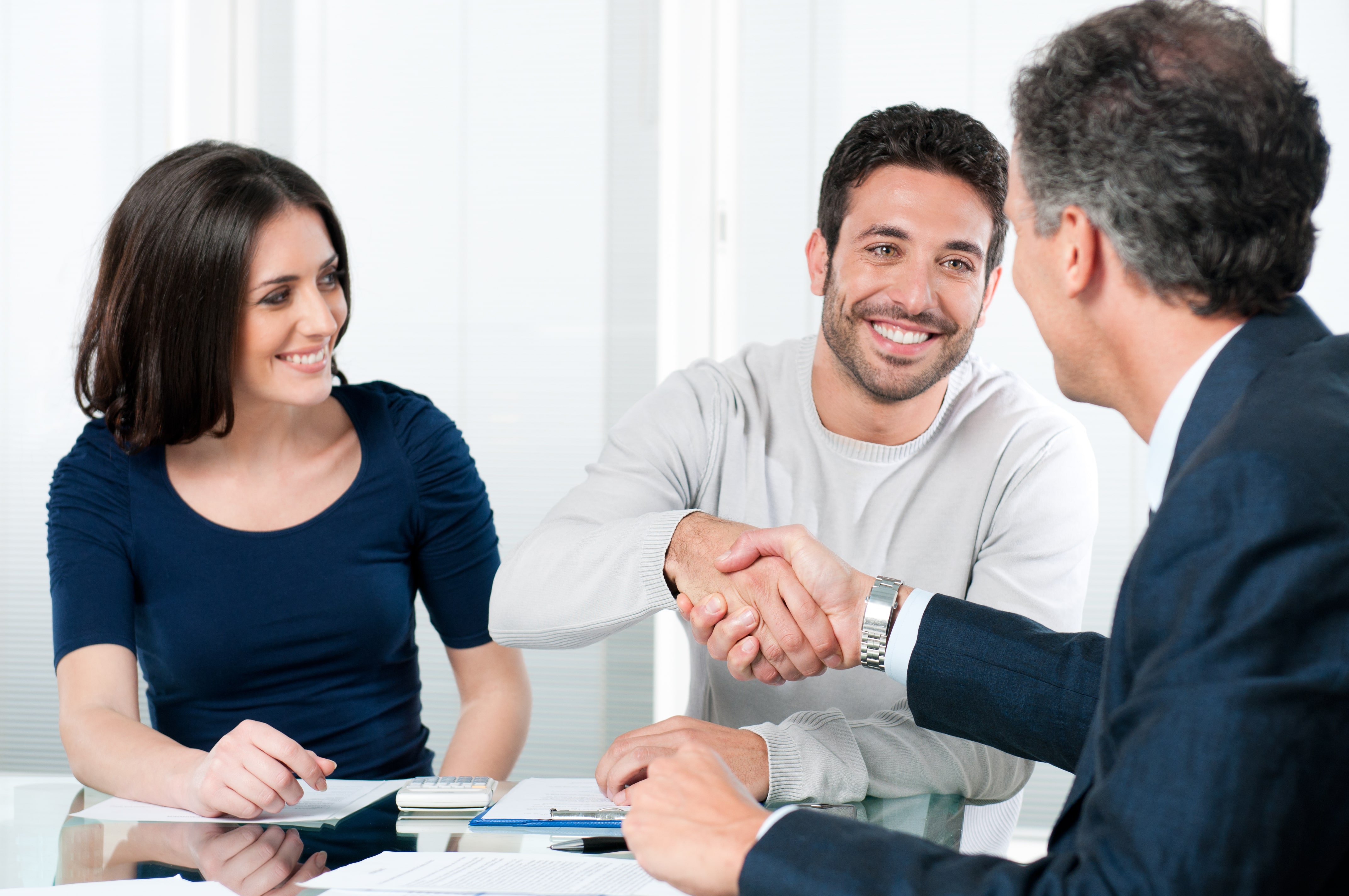 For a Texas postnuptial agreement to be enforceable without consideration, both parties must sign under their own free will. If an argument can be made that one party was coerced, uninformed, or otherwise misled into signing, all community property partitions can be challenged.
Considerations that will be made in these cases may include the contesting spouse's knowledge of property and financial obligations along with their understanding of the rights they waived in signing the agreement. To help prevent your agreement form being contested, it is best to have its writing and signing overseen by an experienced and committed Sugar Land family law attorney.
Start Your Texas Postnuptial Agreement at Kutty Law Firm
Attorney Yasmin Kutty has been practicing family law for more than 20 years and has a keen understanding of how pre and post-marital agreements can work to ease or complicate divorce proceedings in Texas. Taking care to ensure both parties are fully informed and in agreement before documents are signed, Ms. Kutty can help ensure your bases are covered and both spouses are protected in the case of divorce.
Contact us at (713) 955-7477 now to get started on creating your Texas postnuptial agreement and protecting your assets.
We Treat Your Family Like Our Family
Every Case is Treated with Professionalism & Respect

We Provide Legal Advice on a Variety of Legal Issues

Attorney Kutty Has Over 20 Years of Experience