At Kutty Law Firm, PLLC
Family Law Matters
For a Houston and Sugar Land family law attorney with the experience to protect your family's interests, call the team at Kutty Law Firm, PLLC to schedule a consultation today. Yasmin Kutty and her team have experience handling high conflict divorce, custody and property cases.
Meet Our Team
We Are Here to Serve Your Needs
Yasmin Kutty

Founding Attorney

Dipti Bhagwanji

Legal Assistant

Misty Hinson

Legal Secretary/Intake Coordinator

Debbie Panzica

Senior Paralegal

Kirandeep Thind

Junior Paralegal
Committed to Excellence
At Kutty Law Firm we seek to provide the highest level of service to our clients. We have many resources available to assist with your questions regarding domestic violence, child support, parenting concerns, parenting classes, child protective service, adoption services, and additional legal guidance.
Sugar Land Divorce Lawyer
Family Law Attorney Serving Houston, Katy, Sugar Land, Conroe, and the Surrounding Areas
With nearly two decades of industry-recognized experience in family law, Attorney Yasmin Kutty has represented clients in Sugar Land and Houston in helping them protect their families' futures. With a 9.1 Superb Avvo Rating and a number of outstanding client reviews, she has earned a reputation as the advocate clients can trust. When working to ensure your family's future is stable and positive, having the help of an aggressive attorney on your side can prevent mistakes that could cause major problems later on. If you are planning to undergo a divorce, or if you have concerns about custody, child support, spousal support, or even property division, contact us to schedule a consultation with Kutty Law Firm, PLLC today to get started on your case.
Yasmin Kutty has years of experience handling high conflict divorce cases and has tried many custody and property cases in court. She will advocate to the highest levels for her clients and has an ace legal team at the office to help get the job done.
When there is a divorce attorney Sugar land residents can depend on, it helps pays off because the divorce lawyer will protect your legal rights, ensure you're not being taken advantage of by your ex-spouse, and be on your side.
Texas Family Lawyer Community Involvement
Attorney Kutty's ties to the South Asian American community allow her to handle the most delicate and complicated family law matters with a level of understanding and compassion that may not be so easily obtained through other practices. This same level of care and attention to detail allows Mrs. Kutty to provide exceptional services and serve as an irreplaceable resource for people of all cultural and ethnic backgrounds who are in need of honest, dedicated, and personal representation under the most emotionally and economically trying circumstances. During your initial consultation, Attorney Kutty will listen carefully to your concerns, openly discuss your options and their likelihood of success, and help you determine the fastest and most effective way to reach a resolution that meets the needs of your family.
Experience in Handling Property Divisions in Texas
Yasmin Kutty brings to the table years of service as an Assistant Attorney General for the State of New York handling white collar and consumer fraud cases which lends itself to legal acuity when it comes to complex property divisions, business valuations, dividing or preserving businesses such as medical practices, dental practices, and sole proprietorships. Attorney Kutty has an aggressive but practical approach to these types of cases.
Contact Our Team Today
Family law attorney Yasmin Kutty offers a full range of services to meet the varied needs of families living in the Houston area.
How Can We Help?
Our Areas of Practice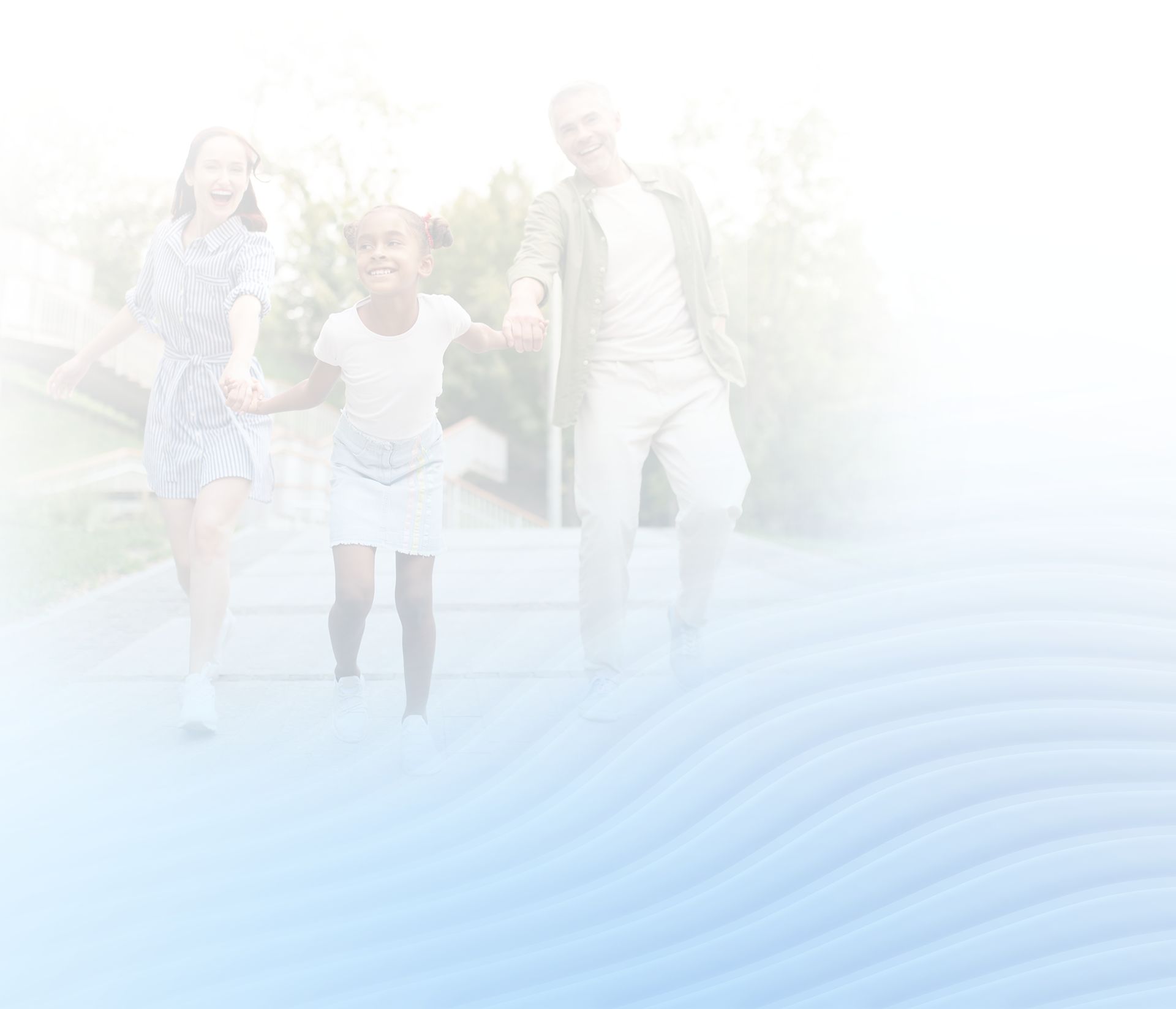 Our Testimonials
Past Clients Tell Their Stories
"Thank you to everyone involved in my case at the Kutty Law Firm."

- James M.

" I hope to never again need a family law attorney. If I do, I know I'll rest at least that much easier in those difficult times having Attorney Kutty in my corner."

- Brooker L.

"This has been a smooth transition. Thank you Mrs. Kutty for all that you and your staff have done for me."

- Brandi M.
Get Started with 4 Easy Steps
Contemplating divorce is an extremely stressful and emotional time in a person's life. A critical component to expediting a divorce in a financially prudent way is by being organized. By gathering your financial information, such as all checking and savings account statements, credit card statements, paystubs, your most recent W-2, your most recent tax return, mortgage statements, stock account and retirement account statements, utility bills, and records of all household expenses, you can make the process as easy as possible.
Complete the forms found in the button below prior to your first visit in order to obtain the most comprehensive consultation. The more information you have available at the first meeting, the easier it will be to assess your options.
Complete Intake Form

Tell us about your case. Ms. Kutty will review the information you provide and arrange a consultation to discuss specific details.

Complete Inventory & Appraisement

List all assets, including real property, financial accounts, retirement accounts, vehicles, and credit cards, as well as any debts.

Complete Expense Breakdown

Give a full account of your monthly spending, including home expenses, childcare, medical costs, entertainment/recreation, and more.

Complete Income Statement

Calculate the net income you and your spouse earn each month, including sources and amount. Also list deductions and liquid assets.