We Treat Your Family Like Our Family
Texas family law attorney Yasmin Kutty works to minimize contention, particularly in issues that involve children. However, understanding that conflict is not always avoidable, she is equally prepared to protect you against the other party's tactics and to fight for your best interests until a resolution can be reached.
Sugar Land Family Law Attorney
Serving Houston, Sugar Land, Richmond, Katy, Conroe & the Surrounding Areas
Having the help from a 20+ years of experience legal professional is crucial to ensuring the best possible outcome for your family's case. If you are in need of a family law attorney in Sugar Land, Houston, or the surrounding areas, Kutty Law Firm, PLLC is here to help. Understanding the complexities and unique emotional challenges that accompany legal family matters, Attorney Yasmin Kutty offers consistent support, enabling her to guide you and those you love through these challenging times and to help ensure legal matters are resolved as quickly as possible in a fair and judicious manner.
Dial (713) 955-7477 or contact Kutty Law Firm, PLLC online today to schedule your consultation about your family's case.
Here for Your Family's Needs in Harris, Montgomery, Brazoria & Fort Bend Counties
Each client of Kutty Law Firm, PLLC is afforded the same respect and dedicated representation. Attorney Kutty takes time to fully explain all the pertinent laws and how they may be applied to each individual case and works to clearly outline each component of the process along with providing explanations of all the documentation that is needed for positive results. By providing individual and attentive support, Attorney Kutty is able to ease the process, making it as simple and straightforward as possible.
Call(713) 955-7477 today and get started on your Houston family law case.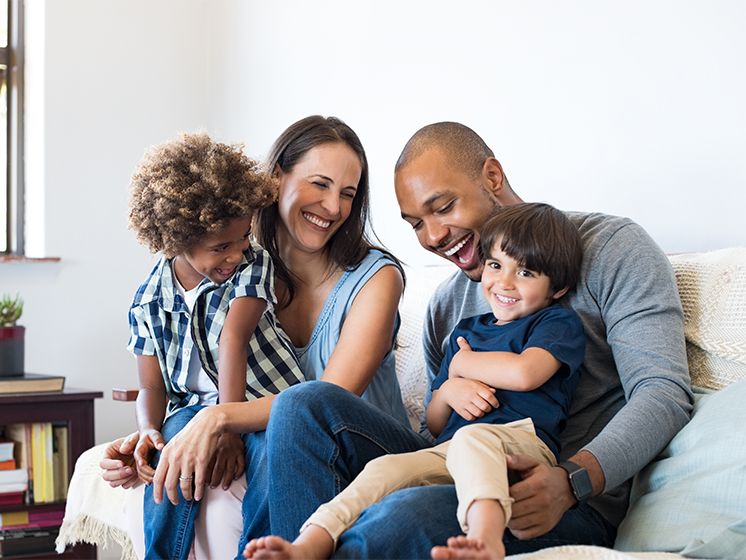 We Treat Your Family Like Our Family
Every Case is Treated with Professionalism & Respect

We Provide Legal Advice on a Variety of Legal Issues

Attorney Kutty Has Over 20 Years of Experience
Client Stories
See What Our Clients Are Saying About Us
- John C.

- Kenroy H.

- Brandi M.

- Angela H.

- Bhashkar P.