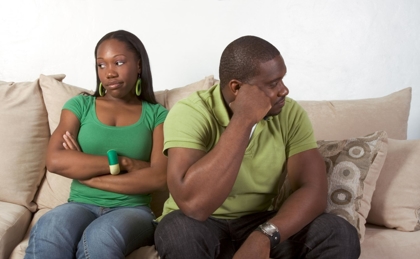 Your final divorce decree is a legal document, binding both parties to uphold their end of the deal and follow the guidelines therein. But what recourse do you have when your former spouse refuses to follow the decree? Is there anything that can be done to hold that party accountable and force them to comply with the agreement?
Yes there is, but you'll want an experienced divorce attorney on your side to ensure the most successful outcome.
When one party violates the agreements set forth in a divorce decree, that person is in contempt of court. In order to hold him or her accountable, a motion will need to be filed with the court and a hearing will need to be set. During this hearing, both sides will present their arguments and any supporting documentation that helps prove their side. The judge will review the evidence and make a ruling based on what has been presented.
Failure to provide all related evidence can produce unwanted results. So too can missing key filing deadlines or having any holes in your argument. For these reasons and so many more, it is always best to have an experienced divorce attorney on your side before any motions are filed. Sugar Land divorce lawyer Yasmin Kutty welcomes an opportunity to discuss this with you further during your initial consultation.
Common reasons to file a contempt of court motion include:
Failure to make monthly payment obligations
Failure to adhere to custody and visitation agreements
Failure to meet court-ordered requirements
If your ex is not complying with your divorce decree, Yasmin Kutty can help. Give us a call at (713) 955-7477 to schedule a consultation and learn more. Located in Sugar Land, Attorney Kutty represents men and women in Houston, The Woodlands, Katy, Pearland, and all surrounding areas of Texas.